Meet Our Pastors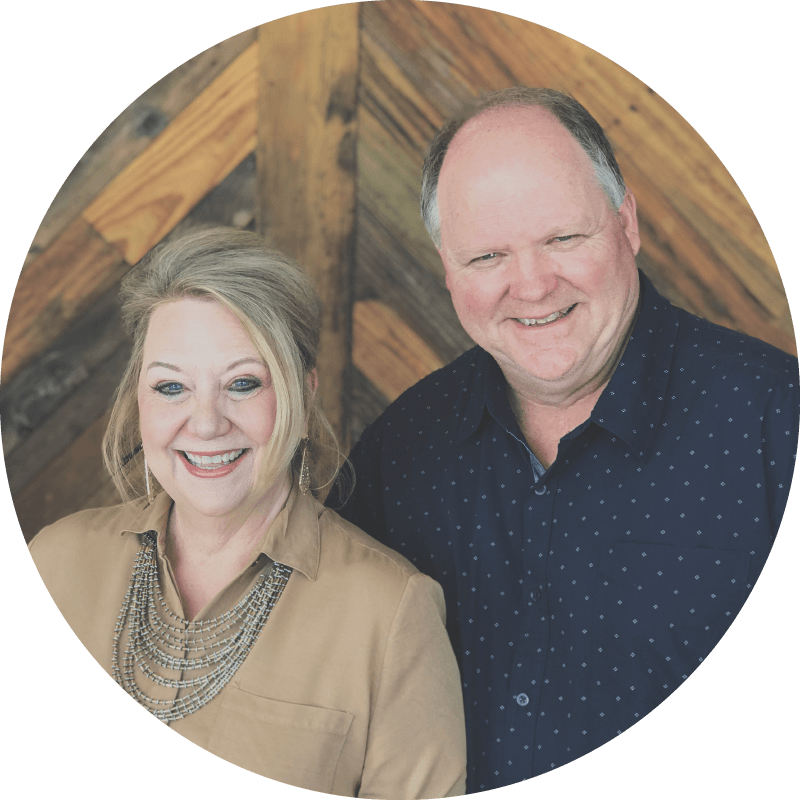 Pastors Todd and Cyndy Moorings started Celebration of Life - Baytown with their family and a few close friends in 2002 after coming off the road as full-time music ministers. Their anointed musical giftings, testimonies and stories of their journey from there to here will bless you as they share how God has been so faithful throughout their ministry.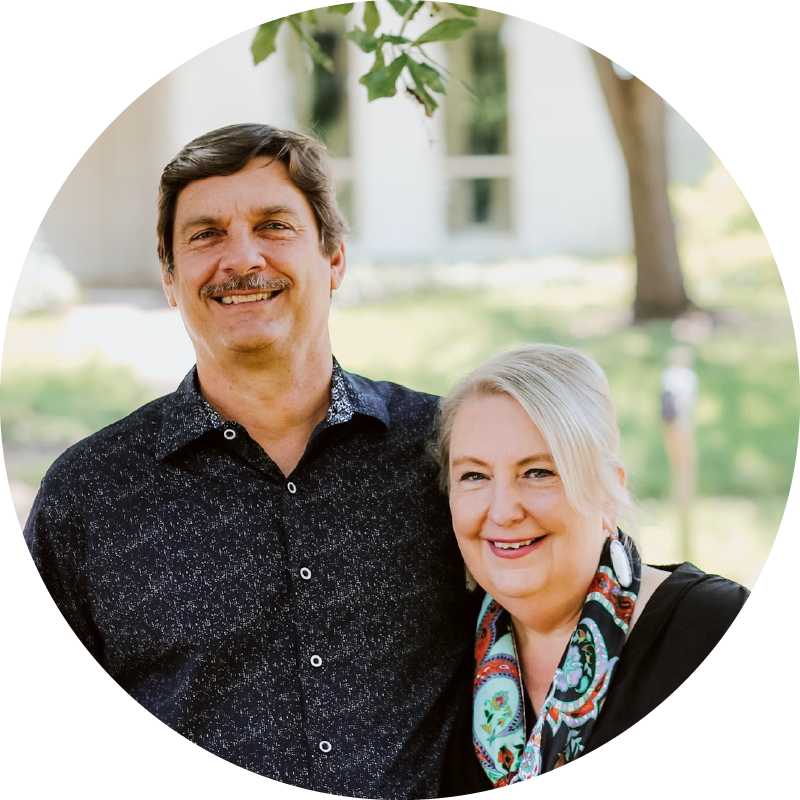 Pastors Bob and Callie Shipp Gray serve as the Assistant Pastors. Pastor Bob is a gifted teacher, mentor, and served as Kid's pastor for many years. Pastor Callie is a founding pastor alongside Todd and Cyndy Mooring. She is passionate about the prophetic and is a recognized leader for women in ministry. A prayer warrior and prophetic voice to many, Pastor Callie, ferociously follows her heart to help women be everything God has called them to be. She is committed to Her Voice Movement, following the call and mandate on her life to gather 1 million+ women to pray, fast and reestablish justice and righteousness in this nation, by the power of the Holy Ghost. You can learn more about her involvement with Her Voice Movement on her website at CallieGray.com.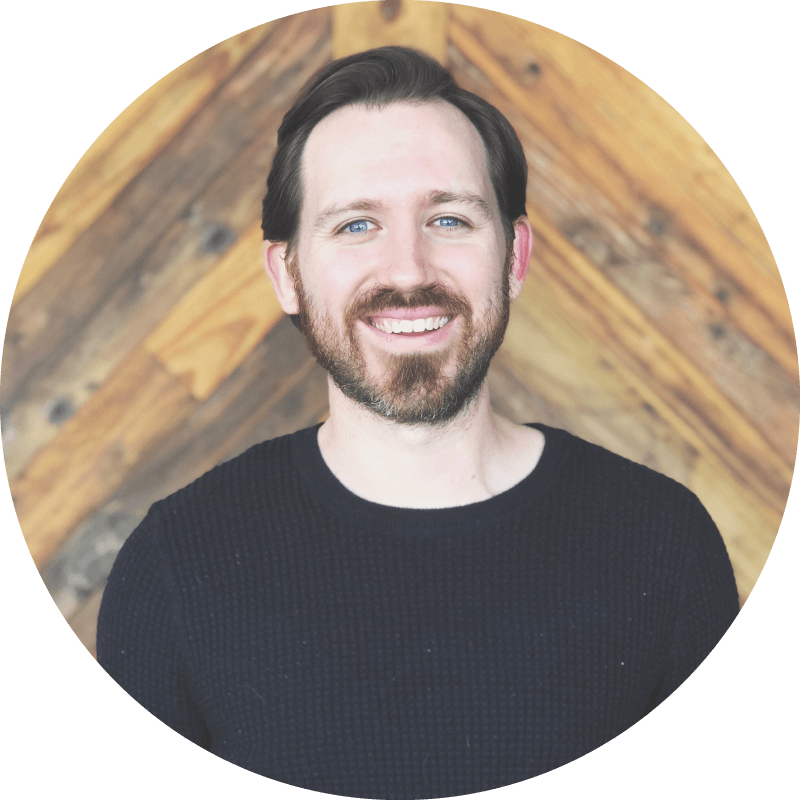 Pastors Jack and Whitney Mooring helped found Celebration of Life in Baytown, Texas, with Pastor Jacks' family while playing keys for the band Leeland for over 10 years. Pastors Jack and Whitney now serve as a full time Lead Pastors at Celebration of Life - Nashville.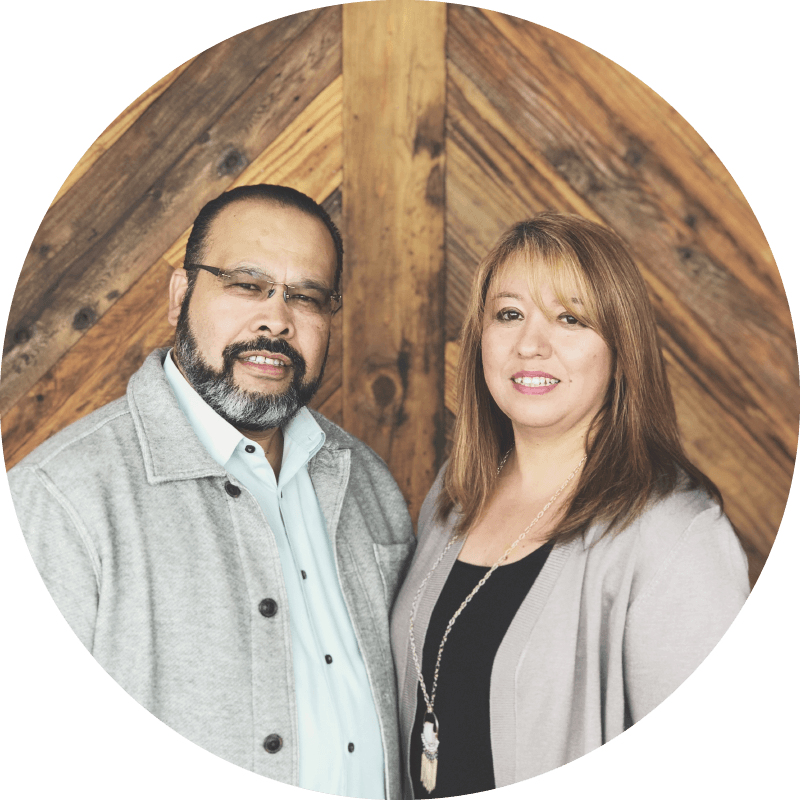 Pastors Fabio and Jakeline Castenada joined COL in 2016 and started Celebracion de Vida a year later. They are originally from Medellin, Colombia, and previous founded and pastored a church in Boston for 18 years with their kids and family.