Meet Our Pastors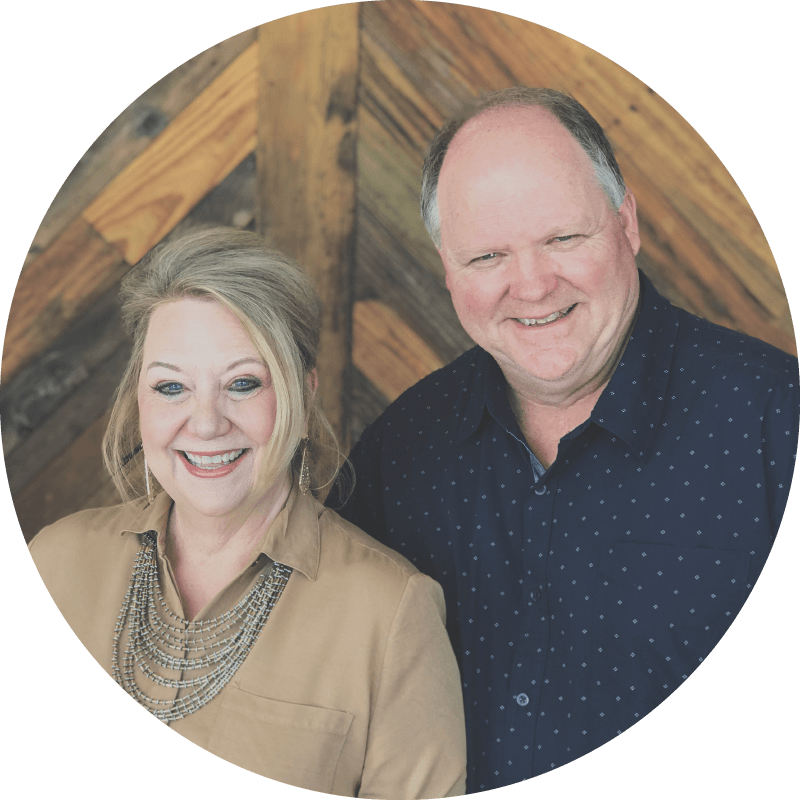 The Moorings started COL with their kids and a few close friends in 2002 after coming off the road as full time music ministers.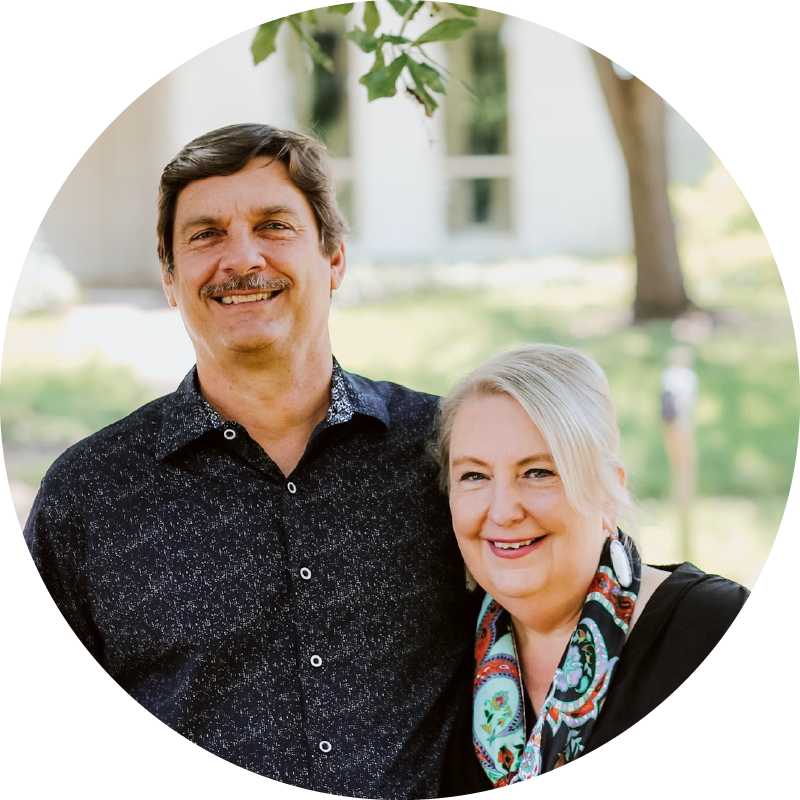 Bob and Callie Gray serve as the Assistant Pastors. Pastor Bob is a gifted teacher, mentor, and served as Kid's pastor for many years. Pastor Callie is a founding pastor alongside Todd and Cyndy Mooring. She is passionate about the prophetic and is a recognized leader for women in ministry.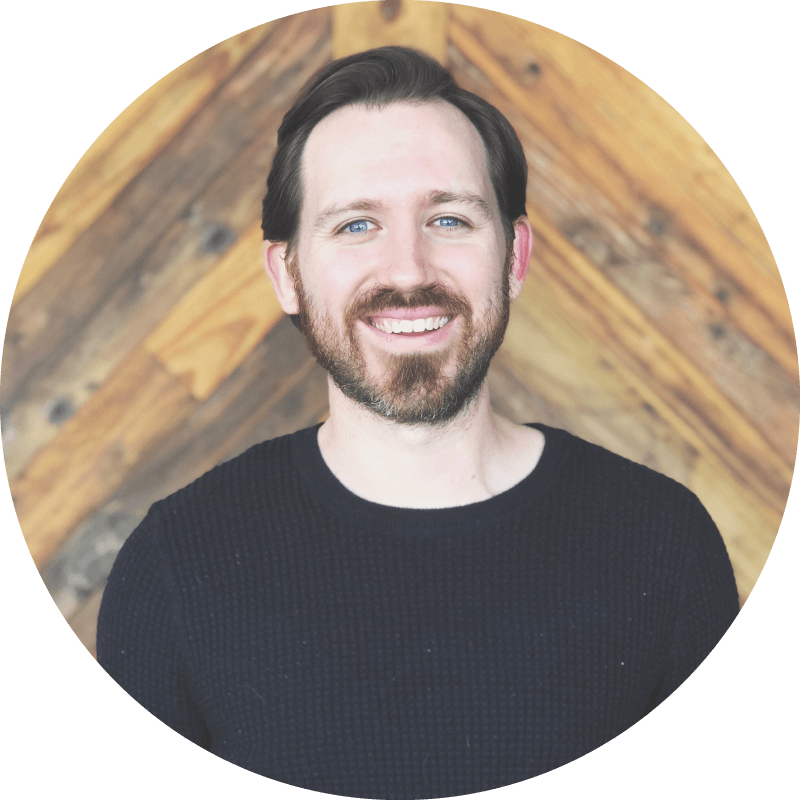 Jack Mooring helped found the church with his parents while playing keys for the band Leeland for over 10 years. Jack now serves as a full time Teaching Pastor.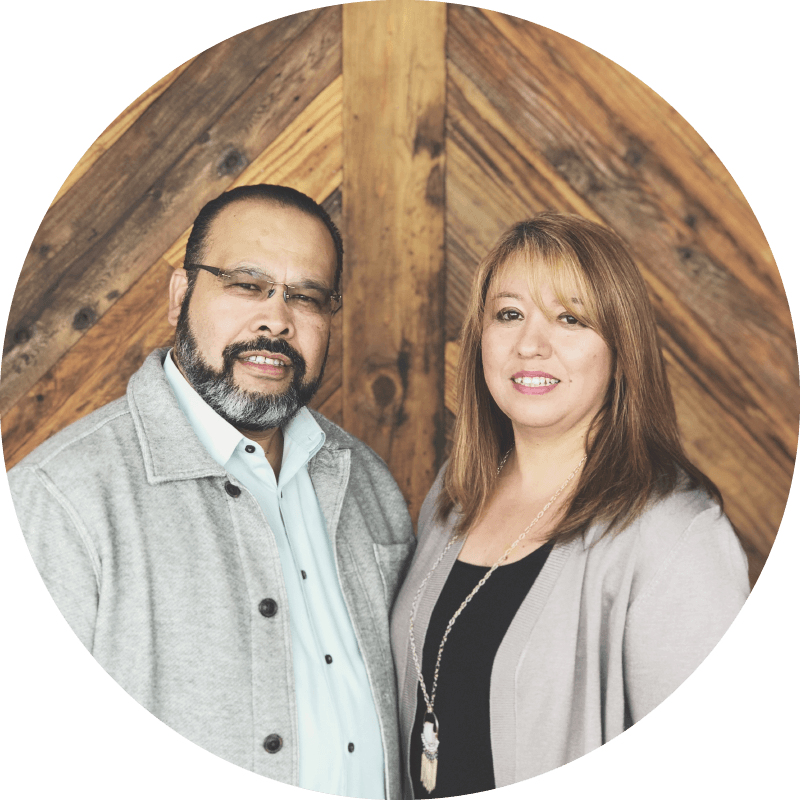 Fabio and Jakeline joined COL in 2016 and started Celebracion de Vida a year later. They are originally from Medellin, Colombia, and previous founded and pastored a church in Boston for 18 with their kids and family.
Want to know more?