MISSION STATEMENT
We are a place that welcomes the healing presence of Jesus for a broken world. We exist to see the lost found and the hurting healed. We are created to worship, so we raise a sound with our songs and with our lives.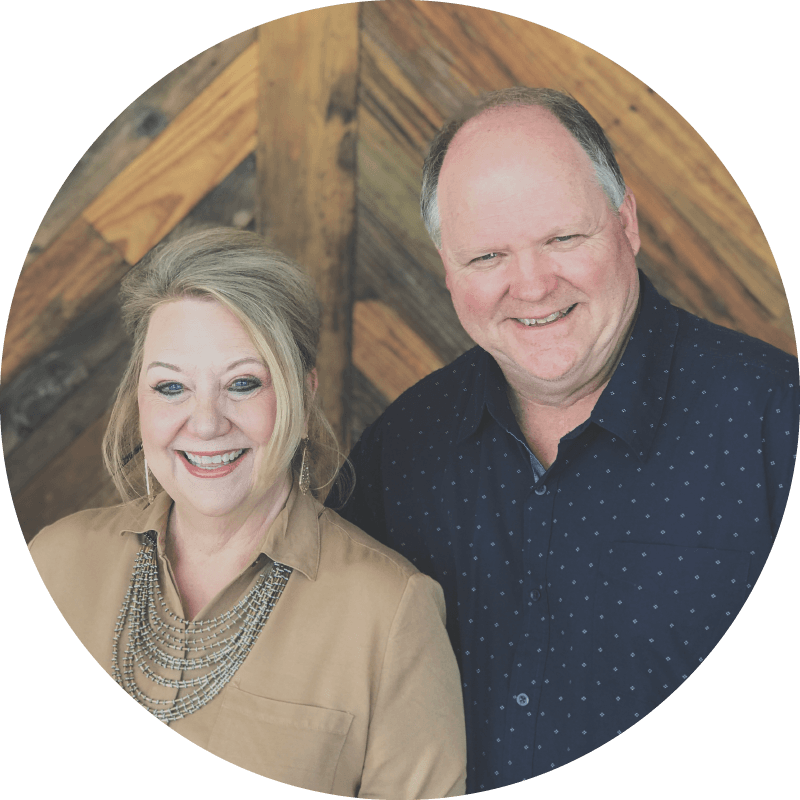 WHERE WE CAME FROM
COL was started in January 2002 by the Mooring family. Back then, the Moorings imagined a church that was truly welcoming to everyone - where everyone had a seat at the table regardless of personal history, family background, age, or ethnicity!
What's next?
We want to see Baytown transformed by the good news of Jesus! But it starts with one life at a time. One family at a time. It starts with you! There is a lot happening here! Apart from our Sunday services (English & Spanish), we have a food pantry, Connect Groups, youth & kids ministry, a recording studio, our worship ministry, conferences, and much more! We are growing and expanding and would love for you to join in the mission to see lives changed by Jesus!
you're invited too
What does this mean for you? Most importantly, you're always welcome here. We're saving a seat for you. Wherever you're at in your faith journey, you'll always be accepted as part of the COL family.
If you want to learn more about our beliefs as a church, click here. Or if you'd simply like to get in touch with a person on our team directly, click here.