Meet Our Team
Say hello to the leadership team at COL. Got questions for the lead team? Contact us by clicking here.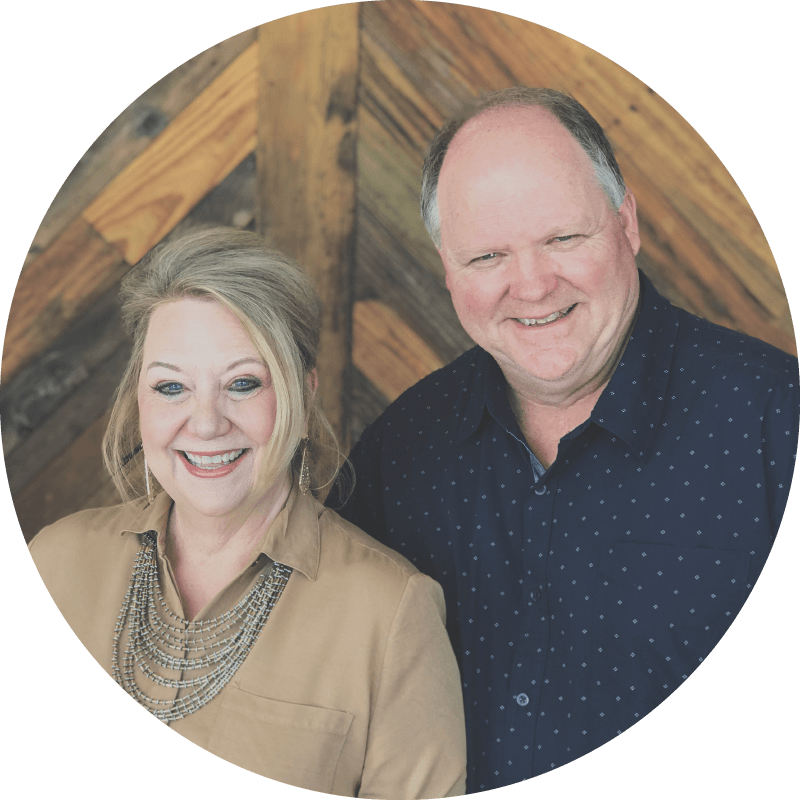 The Moorings started COL with their kids and a few close friends in 2002 after coming off the road as full time music ministers.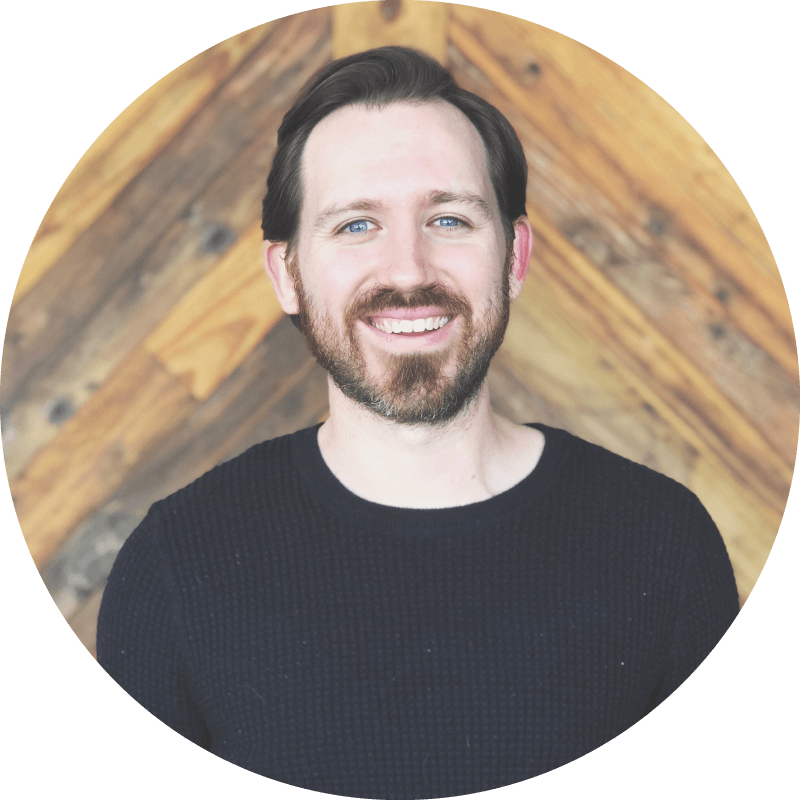 Jack Mooring helped found the church with his parents while playing keys for the band Leeland for over 10 years. Jack now serves as a full time Assistant Pastor.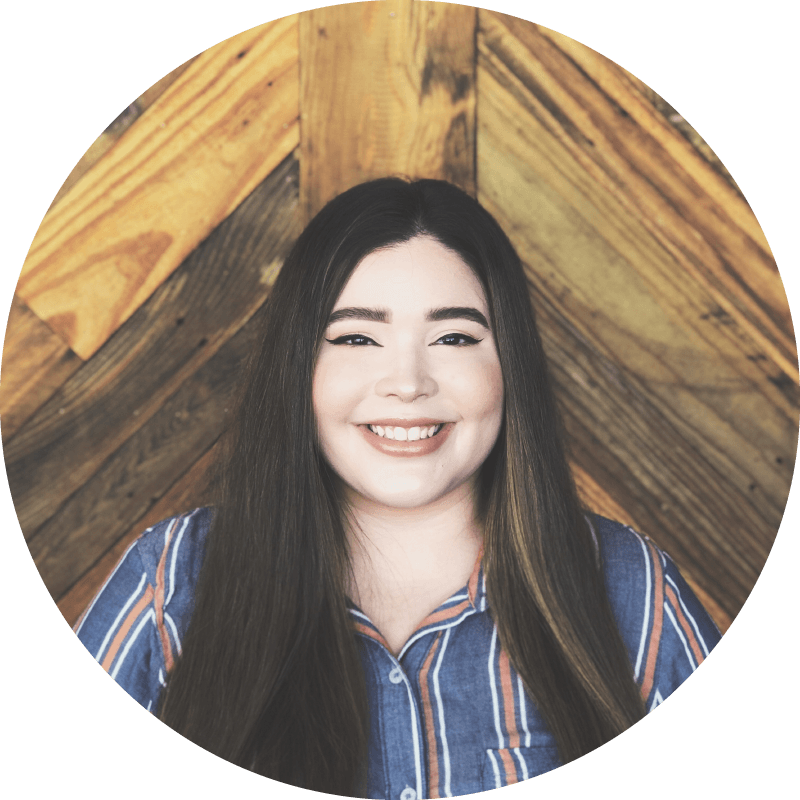 Sarrah Pompa has been a member of COL since 2005. She is a member of the worship team and oversees the day to day functions and services of our church.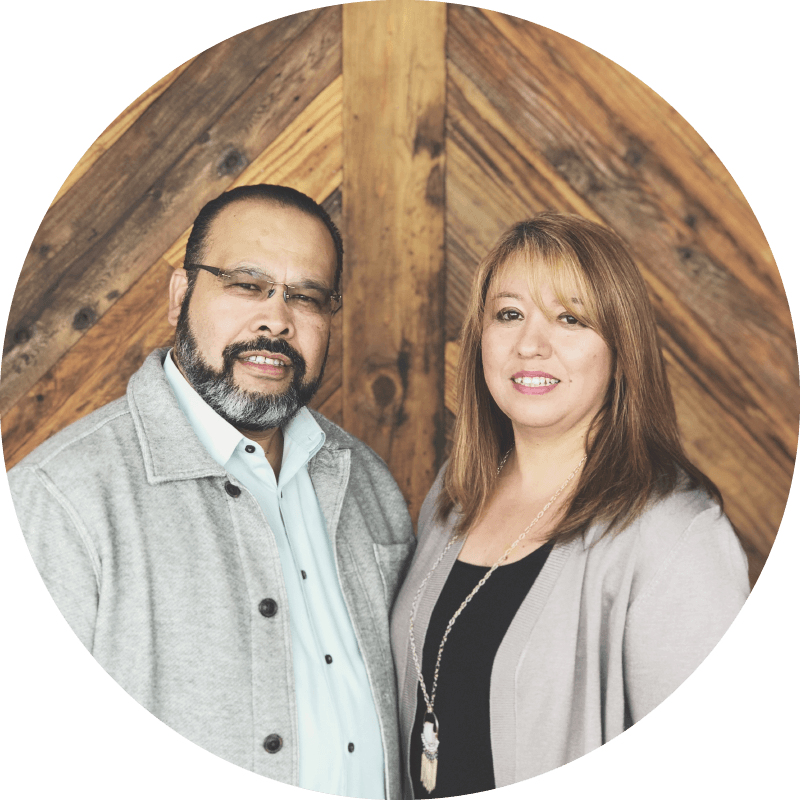 Pastor Fabio and Jakeline joined COL in 2016 and started Celebracion de Vida a year later. They are originally from Medellin, Colombia, and previous founded and pastored a church in Boston for 18 with their kids and family.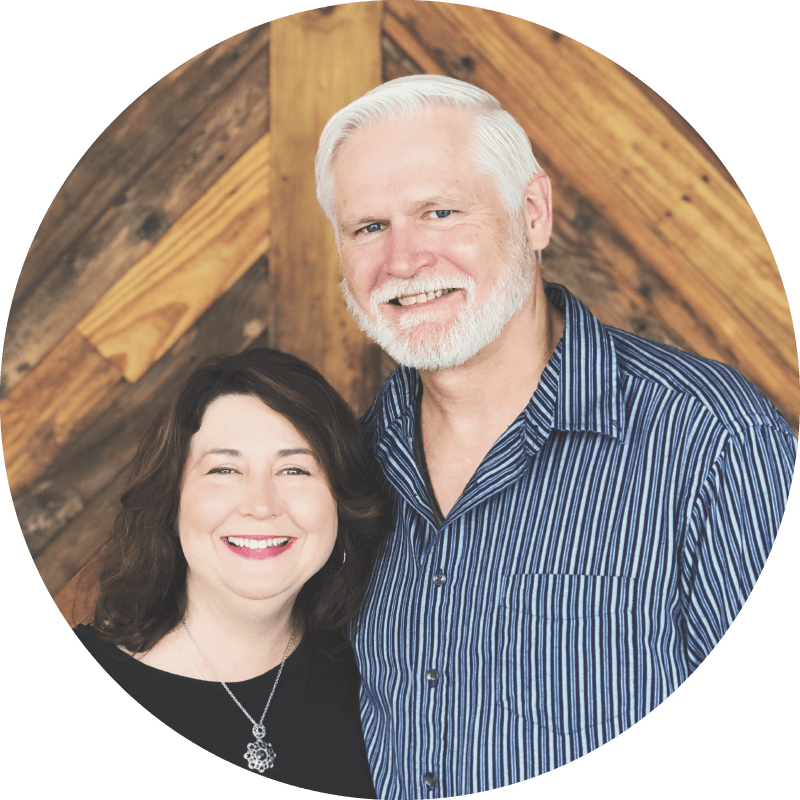 David and Cris joined COL in 2012 with a passion to see the next generation excel in their relationship with Jesus and fill the earth with the message of hope.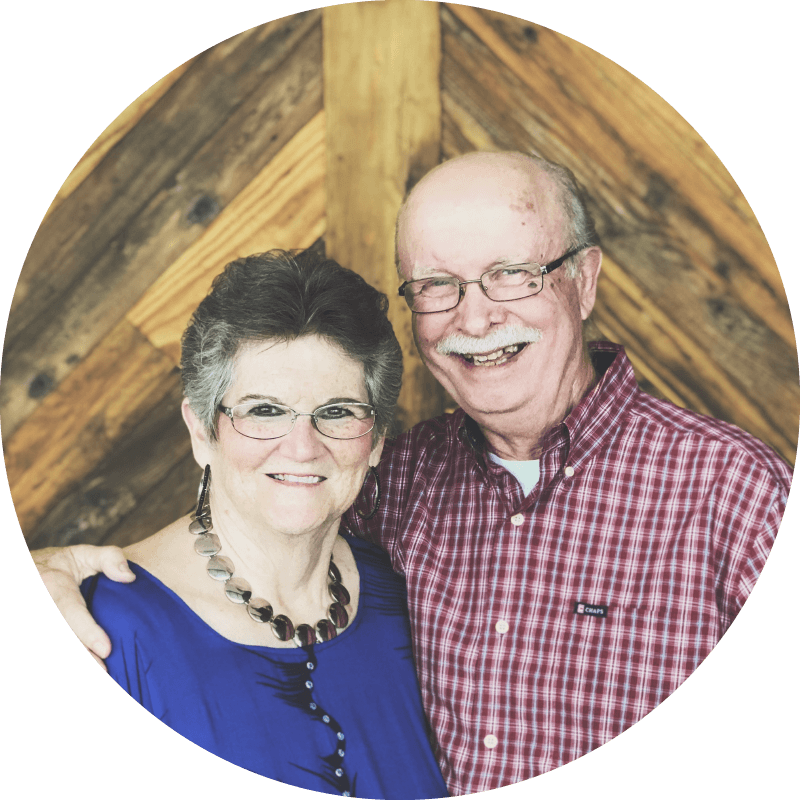 James and Linda serve as the pastors over all of our volunteer and leadership teams.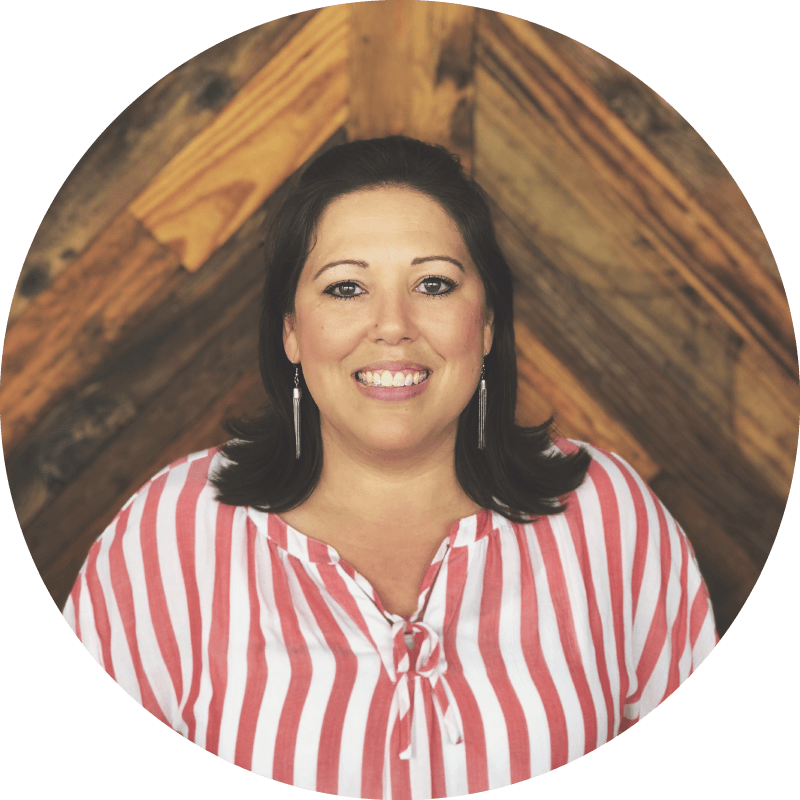 Jenny Bennett leads our faithful group of nursery volunteers and is very passionate about training our little ones in the true meaning of loving Jesus.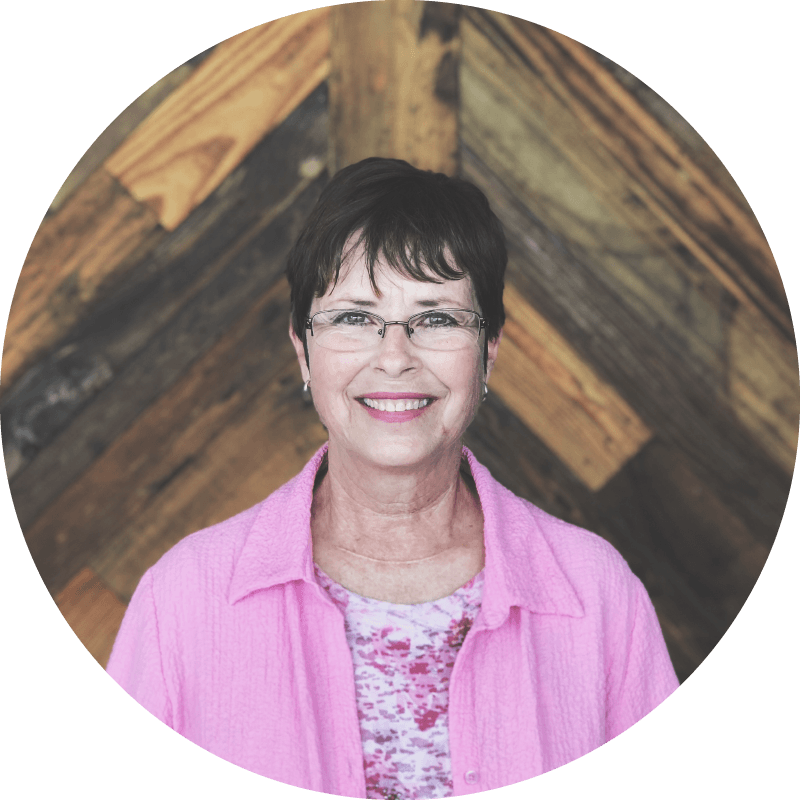 Pam Pope leads and organizes our prayer team as well as running our Celebration School of Supernatural Ministry, a 2 year program for training and strengthening the gifts of the Holy Spirit within you.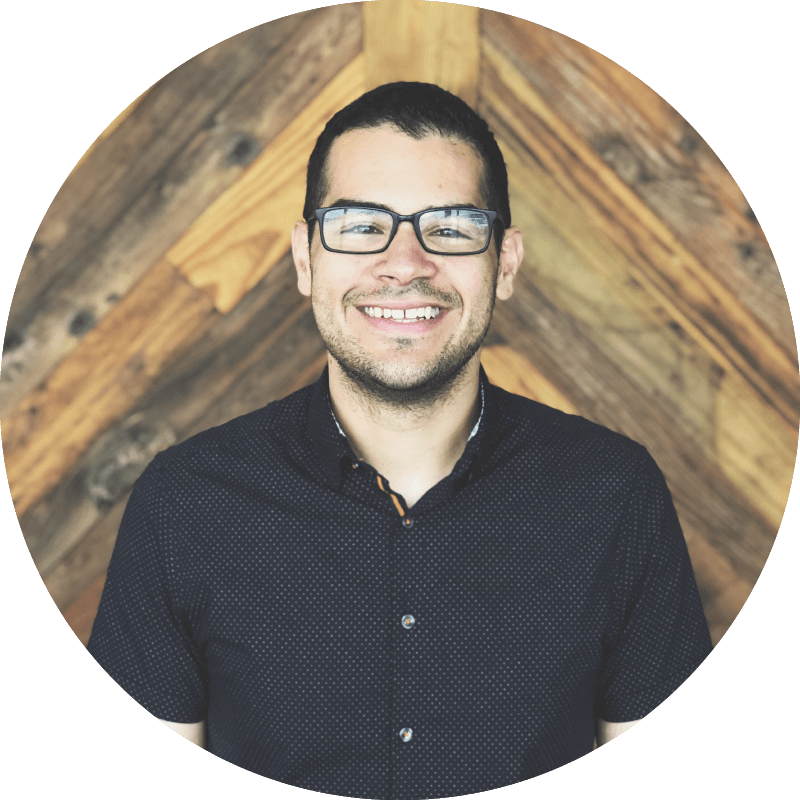 Juan Berrios joined COL in 2015 with his family. Juan is an amazing songwriter and musician, he leads our band and worship leaders in writing and learning new songs each week.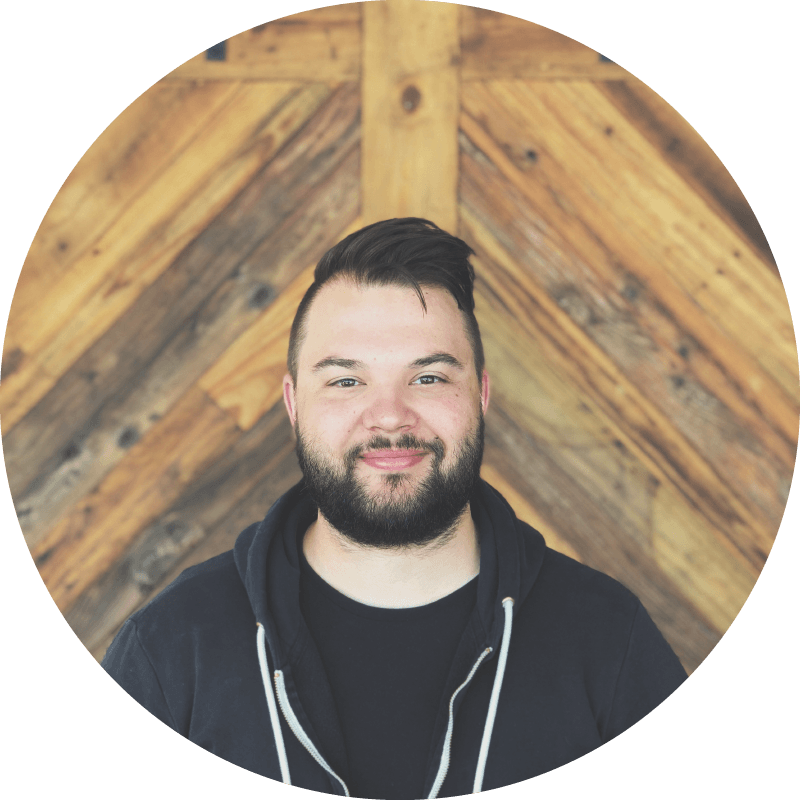 Peydon Roberts joined COL in 2010 and leads our production and creative media teams. He leads our volunteers in providing engaging content for our services, events, and social media.